How do the mobile apps influence student learning?
For a quite long period, mobile apps have been the source of fun and games only. However, there are loads of mobile apps that turn your engineering job into a breeze. A large number of these cool mobile apps support both Android and Apple devices and they are proved to be quite useful tools for engineers in the field.
The utility of Mobile Apps
Mobile apps make an engineering student's job search painless helping him/her getting jobs, securing internship or for that matter getting research projects. The below-listed apps help students in organizing their studies and social life.
The quickest ways to learning programming languages
Programming Hub
This Application, created by programming experts, is an ideal one to learn different programming languages like HTML, Python, Assembly, VB, C, C++, VB.NET Shop, PHP, JavaScript, Ruby, CSS, R Programming, Java Programming, and so on.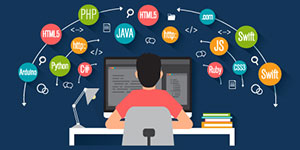 AUTOCAD 360
This app enables you to see and modify DWG files on your mobile. This amazing drafting program can work to the benefit of different professional fields: project management, architecture, electrical engineering, and so on.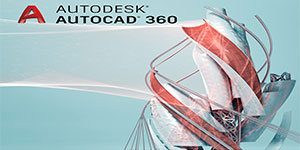 Wolfram Alpha
This app has been hailed as the Wikipedia of engineering by students. It is a computational knowledge engine built with capacity to engineering queries irrespective of the user's field.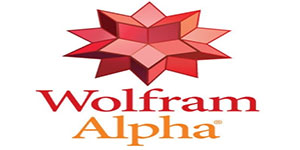 CRBneo
It is one of the best android applications for engineering students for job searching. With a user-friendly interface, this app gives you quick access to explore and apply to scores of job positions. Further, it is loaded with information such as pool campus information, job drive details, walking drive schedules, as well as interview preparation tips, facing interviews, aptitude test, and practice test.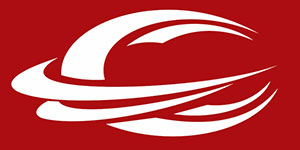 Mechanics Basics
This is one such awesome app that is covered with a vast information on equations, mechanics laws, tables, and reference material. Every engineering student will find it useful during their exam preparation.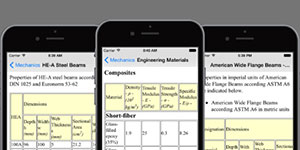 India BIX
This mobile app is recommended for students in gearing up for competitive exams. All engineering students will find this app to be highly informative and easy to understand. This app consist of programming questions with detailed explanations, database, technical interview questionnaire with answers, circuit theory, and quiz questions, PDF files and eBooks. The built-in user interface enables a student to take to online mock tests.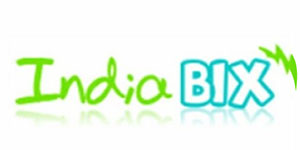 In addition to the above, there is a plethora of e-learning interactive apps such as Coursera, Codeacademy, W3schools an engineering student can look up to as tools for enhancing knowledge on engineering subjects.
Conclusion: There is no denying the fact that mobile apps are here to stay and help shaping the engineering career of students. In the coming years, mobile apps are tipped to make an engineer's life more comfortable and more efficient.