How soft skills boost employability skills?
Soft skills – The fundamental success for employment opportunities
One of critical problems that has been impacting employability is the dearth of soft skills in both technical and management students. With a rise in competition, it has become sheer necessity for job seekers, irrespective of their academic specialization, to be well-acquainted with skills companies expect them to acquire and work towards enhancing the same.
We all require to be flexible in our working patterns and be ready to change jobs if we think there are bright chances elsewhere.
In order to be flexible, we require a bunch of 'transferable skills' – that are relevant to one specific career path; and at the same time, moldable and generic to be adapted across more employment streams.
Project-based learning, internships, soft skills programs and teaching methods are construed as general modes to improve soft skills.
The key elements of soft skills are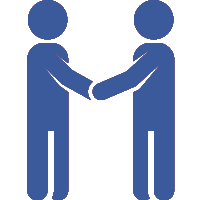 Interpersonal Skills
Interpersonal skills are important when seeking a job and form the single most crucial factor for many employers or recruiters for several types of jobs. Excellent interpersonal skills enable you to be a force to reckon with as a member of a team, appease customers and clients' hopes, negotiate, take decisions, manage your time competently and work effectively with other work staff.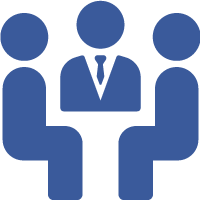 Communication Skills
As your career advances, the significance of communication skills increases since creativity, people skills, and a flair for teamwork, speaking abilities and writing with clarity and conciseness are important for managers. Likewise, active listening skills are not only about hearing capacity but also, ability to gain and understand information. Also, being an active listener can result in enhanced productivity and less mistakes.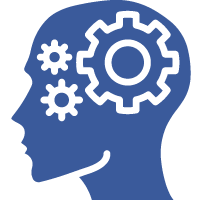 Crucial Thinking Skills
Competence to solve problems and take timely and appropriate decisions can be a big asset to your employer and these are the desirable skills to build. Employers look for these skills in an employee as they save time and money.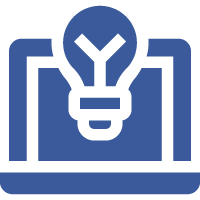 Digital Skills
It is an undeniable fact that every job seeker needs to have some skills to find employment. Possessing basic IT skills, contemporary technology awareness and being well conversant with usage of a computer may uncover a wide range of employment possibilities and enhance your marketability at the workplace.
Presentation Skills
Presenting information vividly and effectively is a vital skill set at the workplace. Presentation skills are necessary in almost every modern employment work set-up. Information could be made in the form of reports, research findings, notes, and business plans, strategic documents and discussion – all form part of presentation skills.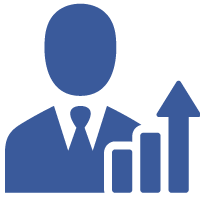 Personal Growth
Personal growth is relates to possessing the right attitude and openness to learning new things. Also, the key lies in overcoming negative emotions such as anger and stress and building effective negotiation skills. Employers prefer to embrace people who exhibit flexibility, patience, and responsiveness to change.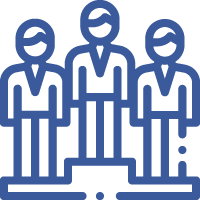 Leadership Skills
Leadership is the prowess to persuade others toward the attainment of your (common) goal. Leaders with ability to accommodate the thoughts, opinions and ideas of others will capture the attention of employers.
Conclusion: Evidently, soft skills carry a compelling case and serve as the foundation of boosting employment prospects, enhancing productivity, as well as for fulfilling career.